Taylors Dark Roast Hot Lava Java Coffee 227g
Dostępność:
od 1 do 14 dni
Wysyłka w:
Maksymalnie do 14 dni
dodaj do przechowalni
Opis
Need your fire starting? This is coffee for late nights and deadlines, for 5am starts and afternoon slumps. We roast beautiful Javan and Brazilian arabica with caffeine-packed robusta until it's extra dark and super strong. It's a rich, fierce, smoky blend that grabs your brain and hits the ignition.
Product Information
Brand
Taylor's
Storage
Once opened this pack should be stored in the refrigerator and used within 2 weeks.
Prepare & Use
Our coffee is ground to suit all coffee makers. We would recommend one rounded dessertspoon per cup.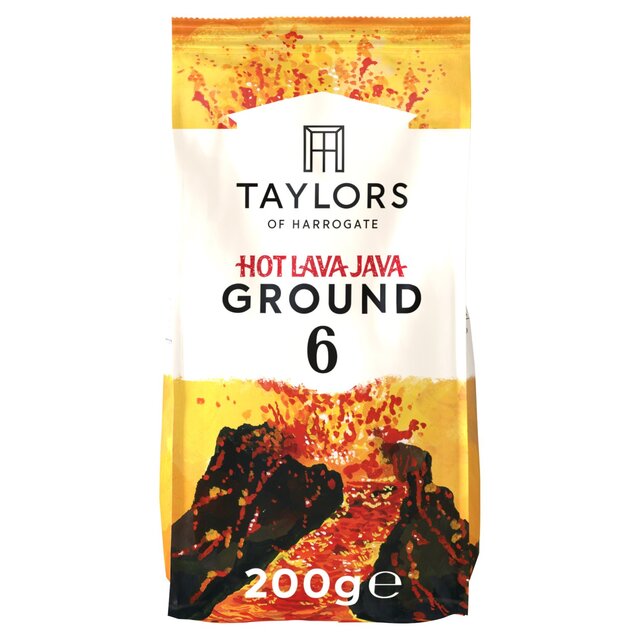 Produkty powiązane