Carte Noire Decaffeinated Freeze Dried Coffee 100g
Dostępność:
Do 28 dni Maksymalnie (opóźnienia importowe)
Wysyłka w:
Do 21 dni Maksymalnie (opóźnienia importowe)
towar niedostępny
dodaj do przechowalni
Opis
Freeze Dried Decaffeinated Instant Coffee 100g

The sensual pleasure of pure Arabica coffee captured in the new intense aroma of Carte Noire, has been preserved in this deeply aromatic Décaféiné blend. Rich and velvety in body, Carte Noire Décaféiné will seduce your palate.
Carte Noire is enjoyed in France for its unique aroma and flavour
Product Information
Country of Origin
EU.
Country of Packing
UK.
Manufacturer
The Kenco Coffee Company
Freepost SWC 3320
Cheltenham
GL50 3ZZ
Package Type
Jar.
Recycling Information
Glass.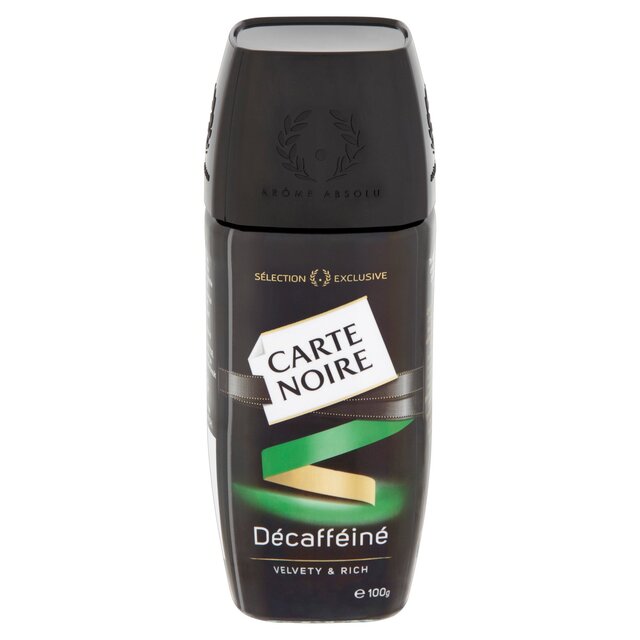 Produkty powiązane